So you are finally an instructor? Congratulations! You have just made a huge step in your diving career!
You're probably hugely excited and relieved it is all done now. You may even be a little worried. What am I going to do now?
Some of you may be lucky enough to already have a job as a dive instructor all lined up already. If so, that's great! You are going to be awesome! But, some of you may not have any idea of what to do next. This can be quite a scary prospect. But, lucky for you we are here to make the way a little clearer.
First, take a deep breath and give yourself a big pat on the back. The hardest part is over now. You deserve to be proud of yourself for everything you have achieved so far!
Next, you need to choose between two paths on your diving career. Are you going to continue with your dive education or try and jump straight into a job?
For many people, continuing their education makes the most sense. Education makes you more likely to be employed as an instructor. This is especially true in areas where the job market is very competitive. It also offers you the opportunity to gain a more exciting or better-paid position.
Furthering your education also allows you to gain experience as an instructor in a supportive environment. So may be the better option for those of you who are nervous about going straight into an instructor role.
So what are your options for furthering your dive education?
The first step is to become a speciality instructor. Becoming a speciality instructor helps you to gain experience teaching already certified divers. This builds your confidence as an instructor. It also allows you to go beyond the "standard" courses an instructor can teach. This not only makes you more desirable as an employee but it also expands your knowledge of different dive practices. With over 25 specialities there is sure to be something to take your fancy!
By taking your speciality instructor course, you are taking your first steps towards your master scuba diver trainer (MSDT) qualification. You need to have five speciality instructor qualifications for your MSDT.
The next step on the dive education ladder is the MSDT. Becoming an MSDT sets you apart from other dive instructors. This is because it shows you have experience in teaching both the standard PADI courses as well as specialist courses. By taking part in this internship at Scuba Center Asia you are guaranteed to have at least 25 certifications and five speciality instructor qualifications by the end of it. As well as a whole lot more confidence in your abilities as an instructor. Also, who wouldn't want to spend their MSDT on the paradise of Nusa Lembongan?
Following on from your MSDT you may wish to become a staff instructor or even a course director. These courses aim to teach you how to teach the next generation of instructors. This is a highly respected role and looks great on your CV.
You may also wish to look into courses that teach you how to repair dive gear or fill tanks as these are very desirable traits for dive shops. A skipper's licence is also hugely desirable to potential employers.
Finding your perfect dive job
Finding a job as an instructor is like finding any other job. You may have to work very hard to find the perfect job. On the other hand, it may fall into your lap straight after completing your instructor development course (IDC).
Here we outline a potential course of action for finding your perfect dive job.
First, do your research. Where do you want to work? In the same country or region, you took your IDC? Somewhere close to your family? Somewhere like Indonesia with incredible diving? Or would you be happy to work seasonally in different areas? Do you want to work for a big dive resort or a small family-run dive shop?
The next step is to either go to the place you want to work and scout out potential dive shops you may want to work in. Or as a budget-friendly alternative, you can turn to the PADI employment board. This will show you the jobs available in your area, as well as jobs all over the world!
Third, apply, apply, apply! Put together a killer CV that states all of your experience to date. Don't forget to include experiences not directly related to diving that highlight your ability to work in customer care. In the end, being an instructor is as much about customer care as it is about teaching.
Make sure to check and recheck this many times before sending it out. No one will want to employ you if your CV is full of spelling mistakes! You may also want to write a generalised cover letter that you can adapt for each dive shop (this reduces your overall workload).
Now keep making applications to every position that you think would be a good match for you. The more shops you apply to the better your chances of getting an interview are!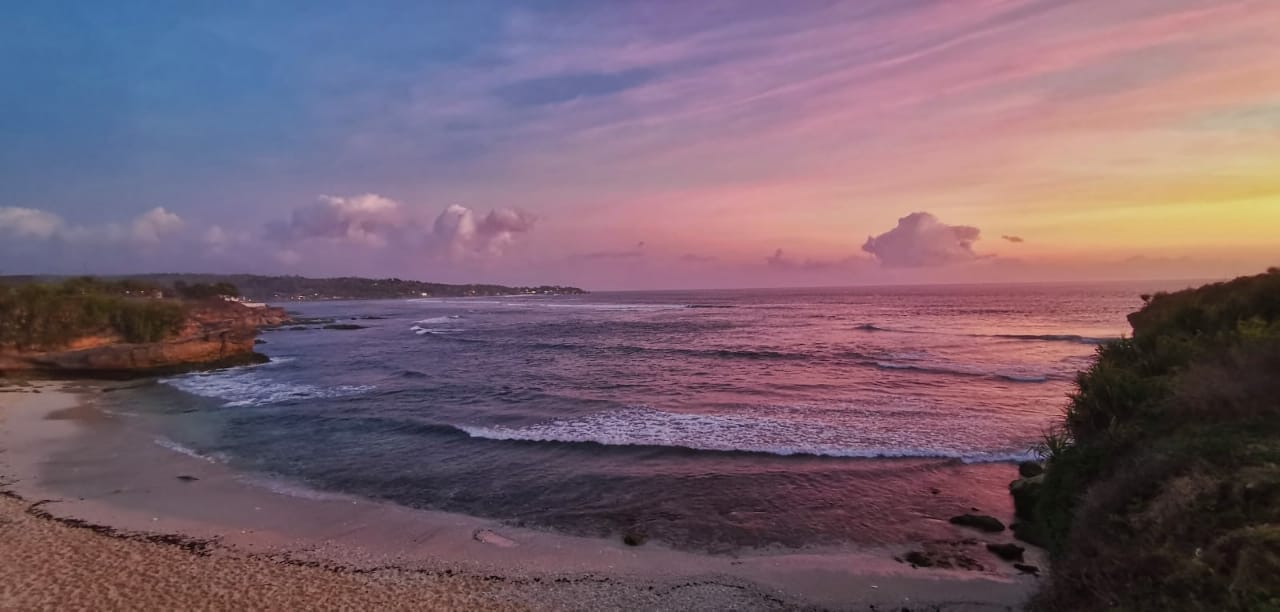 Interviews
Once potential employers have seen your killer CV they won't be able to resist inviting you to an interview.
Interviews can be a daunting prospect for many people, but the key is to relax. Go into the interview with a good attitude and a lot of enthusiasm, employers appreciate this. Also, make sure you are well dressed – so broken flip flops and ripped shorts may not be the best option.
It is best to prepare some general answers to questions you think the interviewer may have as well as thinking of a few questions you can ask them. There is nothing worse than not having any questions to ask them at the end of the interview!
Above all else be yourself, there is no point pretending to be someone you're not as you might end up in a shop that doesn't fit your personality. Better to be rejected a few times than be miserable in your job.
Finally, get that job!
Once you have aced the interview the only thing left to do is wait for that YES!
And it will come even if there are a few (or a lot) of no's beforehand.
Everyone here at Scuba Center Asia is wishing you all the best and we know you are going to go out there and be the best instructor ever!