The Master Scuba Diver Trainer rating is your next big step in your PADI Dive Career.
Q: Why is the MSDT rating important as a dive instructor?
A: It shows a level of seniority in the diving industry. It means you have a certified minimum of 25 people for a PADI diving course. It also allows you to work more closely and learn from the senior dive instructors at Scuba Center Asia Lembongan.
Q: How long is the MSDT training?
A: Depending on how many "student certs" you like to gain during the MSDT training. This can be 5, 10, 15, 20, or 25 "student certs".
Q: What is the price of the MSDT internship?
A: For every package of 5 "student certs", you pay two mln IDR.
Q: What is included in the MSDT internship?
A: You team-teach with one of our dive instructors throughout the course. That means you dive for free, can borrow our diving equipment and use our facilities for free, plus you have lovely Indonesian food and drinks while on the boat.
At Scuba Center Asia Lembongan, we will pair you with our senior dive instructor in the beginning. You can shadow and get more responsibilities along the way, along with the different PADI courses. Ideally, we like to give you a chance to team-teach on different PADI courses, not only the Open Water course. Depending on the package you choose (the number of ratings you want 5, 25), we will pair you with different dive instructors.
Take advantage of this internship / in-house training with the experienced international team of PADI Instructors at Scuba Center Asia.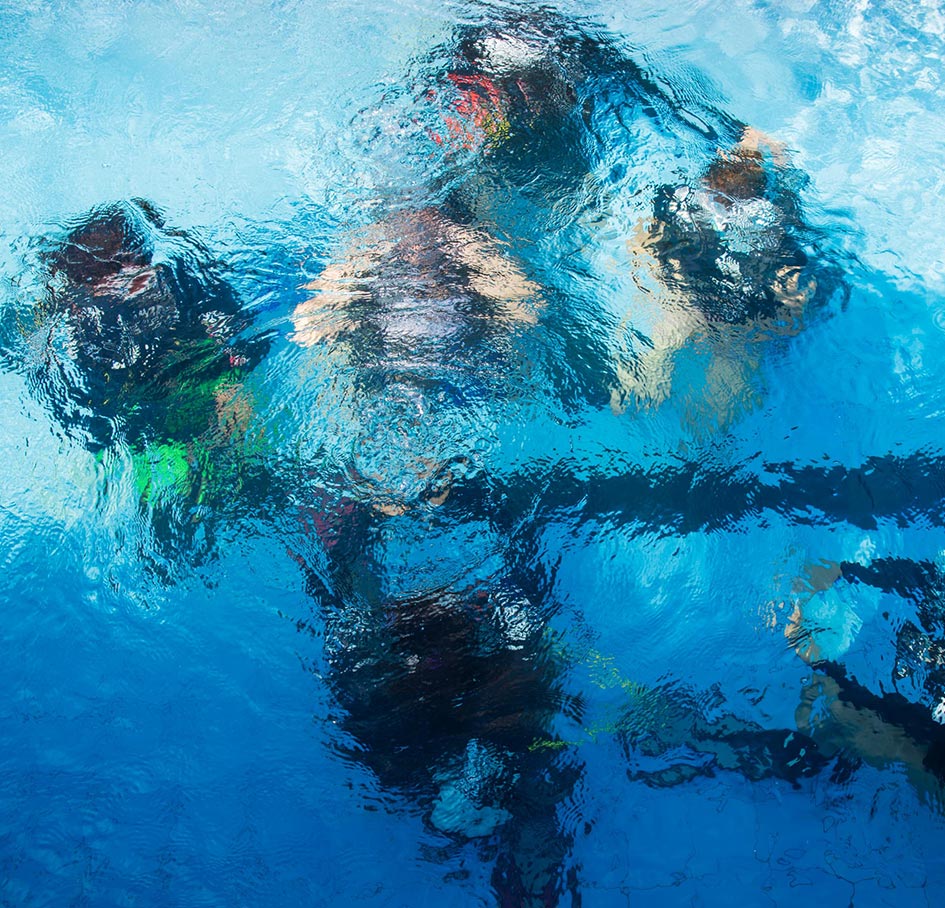 Scuba Center Asia offers you:
Internship in exchange for your Instructor ratings.
Personal coaching sessions with our PADI Course Director on a regular basis.
Free use of all in-house Scuba Center Asia PADI training materials.
Team-teaching on PADI Courses and diving for free during the internship.
Free cuddles with the resident Dive Dogs Scuba-Doo, Tiger and Tanki.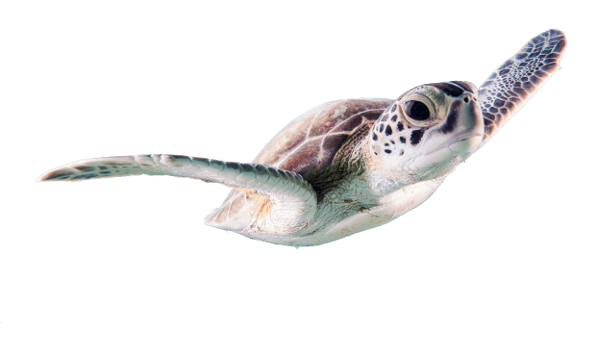 Click through to check out all our IDC course dates and timetables