The next level of your Dive Career is the PADI Specialty Instructor Course.
The PADI Specialty Instructor training program is a four to five-day program designated to go over your choice's of PADI Specialities!
The number of days depends on the PADI Specialty you choose. The course involves workshops and classroom presentations about the details of the Specialty and how to teach the PADI Specialty. You will also get into action as the Specialty Instructor yourself! You prepare a classroom presentation, teach it, and together with your candidate students or real students, you go on a dive —all under our PADI Course Director's supervision.
Who can do this 4/5day program:
You are an IDC candidate and part of your IDC with Kim package. After the PADI Instructor Exams, we spend four or five days to get your first 5 Specialty Instructor ratings.
You are a dive instructor and want to develop your dive career. You did the IDC with Kim in the past, or you did your IDC somewhere else. It doesn't matter. You can still join us for the PADI Specialty Instructor course without being part of the IDC with Kim. You can start any time you like. Just let us know what dates you want to begin.
The advantages of the Specialty Instructor Course at Scuba Center Asia Lembongan:
To become a Specialty Instructor is a step towards your Master Scuba Diver Trainer rating as a dive instructor.
Be able to teach beyond the "standard" PADI courses.
Expand your diving knowledge under the guidance of PADI Course Director Kim
You can get the PADI Specialty Instructor rating in 2 ways.
You can apply directly to the PADI office; however, it is a more expensive PADI fee (185 AUD), there are more prerequisites, and each course has a required minimum of 25 certified divers.
Join Kim in her Specialty Instructor Training program at a cheaper PADI fee (116 AUD) with valuable hands-on training, free tips and tricks, more fun, and no minimum certifications.
The only thing you need to be is a renewed PADI Assistant Instructor, PADI Instructor, or currently participating in or completed an IDC/OWSI within the past 12 months.
If you are participating in the Divemaster program of Scuba Center Asia or the IDC with Kim, you get an extra discount.
Three Islands Specialty Instructor Package
5 Specialty Instructor ratings (and yes Wreck Specialty Instructor is possible!)
Five days of diving, workshops, and hands-on training
Explore the three islands Nusa Lembongan, Nusa Penida and Ceningan dive sites
Three mln IDR
Explore Bali Specialty Package
5 Specialties (more on request)
Including the Wreck specialty
1 week of diving and hands on training
Explore Bali dive sites
Price on request
Sign in for 5 Specialty ratings:
we give you one for free!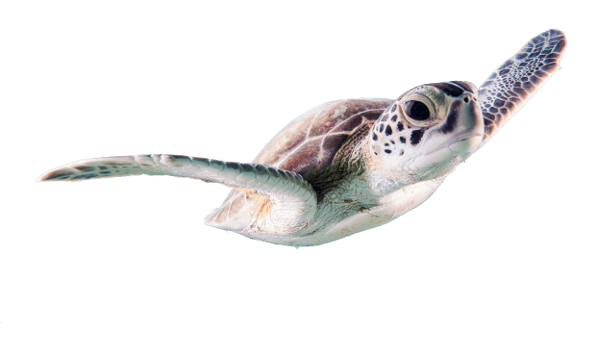 Click through to check out all our IDC course dates and timetables